Produce massive live-edge slabs in the easiest way possible with the Slabber from industry leader Turbosawmill.
Key features: The Slabber
The Turbosawmill Slabber comes standard with our heavy-duty frame system, offering single end operation through an accurate lift gearbox and dial. An additional winch at the far end allows you to also adjust for taper, this is so you can align the beam to that perfect log face.
The slabber now includes our standard horizontal winding mechanism with dial so that you can wind the complete frame and beam out of the way when loading logs or removing slabs.
The bar is angled at 15% so that when entering and exiting the slab, the chain does not tend to flick off. This angle also increases your bar width, so your adjustments tend to stay true.
The cutting head is very light and can be easily removed from the beam and rolled away for storage.
Our open access frame means you are not stuck between tracks. Simply drive your loader right up to your log and slide the slabs right on to it. You can also easily hand crank the system completely out of the way, or directly over your next log (saving loading time).
Disassembly (6 assemblies including jockey wheels):
Unbolt the long alloy tube.
Unbolt the operator end frame.


You may use the included jockey wheels to prop up the beam during disassembly.
You may also remove the long base skids of each frame to reduce the weight.

Roll the carriage off the beam onto a pellet in your truck.
To reduce the overall weight of your carriage you may also remove:


Blade.
Motor.

Unbolt the far end frame.
Place the complete beam on your truck's roof rack or disassemble into pieces for easier transport.
An electric start 13hp Honda vertical shaft engine.
2 x RX27 chain loops.
Accurate worm gearbox with dial for lift and sideways motion.
Hand crank winch.
Increased output speed (5,500 RPM) for faster cutting.
Centrifugal clutch for easy start-up.
Large ATV jockey kit.
180-degree easy access for removal of slabs and loading logs.
Easy belt and chain tension system.
Easy bar alignment adjustment.
2-year warranty on the mill framework.
3-year warranty on the motor.
Angled bar providing for:

Smooth entry and exit of the log.
Easier feed as the chain tends to pull the saw through the cut.
Reduced tendency of frame sway.
Does not include a sharpener - we recommend:
Bench grinder kit.
Dremel and bit for quick easy sharpening on the bar.
Watch the slabber sawmill in action
Check out the features of a Turbosawmill slabber sawmill, available for delivery across the USA.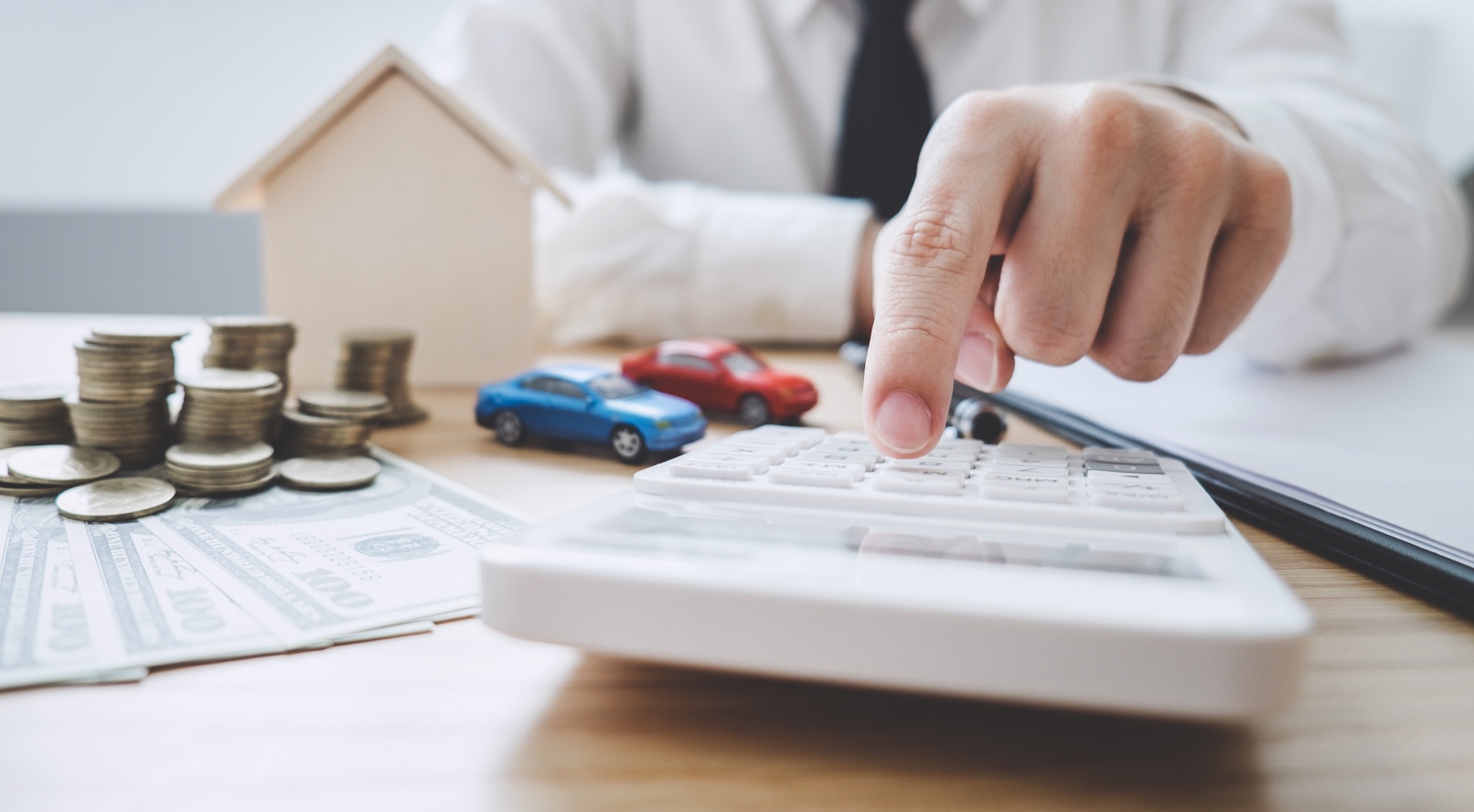 Simple and straight forward process. Please click below to fill out an application form.
Accessories available for the Slabber Sawmill
Manual Center Leg & 6ft Extension
6 feet long beam, leg, tongue inserts, tube, clamps and chain extensions.
Priced when purchasing with sawmill.
Transport kit to fit all models. Includes dolly and hold-down clamps to connect to your sawmill for easy farm transport.
Priced when purchasing with sawmill.
Secures your log during sawing. Alloy materials to reduce damage to your blade if hit by accident.
Priced when purchasing with sawmill.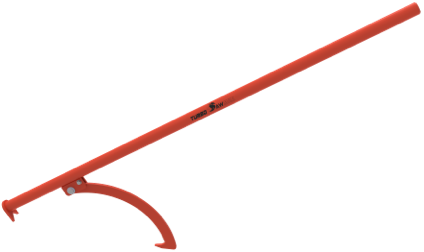 5 feet long handle. Used to roll logs.
Priced when purchasing with sawmill.
27RX Chain loop to suit your Dedicated Slabber Head.
Priced when purchasing with sawmill.
Message our team today, wherever you are in USA, and we'll get right back to you.