13hp gross electric start Honda GXV390 motor, complete unit including frame.
 An electric start 13hp Honda vertical shaft engine.
2 x RX27 chain loops.
Accurate worm gearbox with dial for lift and sideways motion.
Hand crank winch.
Increased output speed (5,500 RPM) for faster cutting.
Centrifugal clutch for easy start-up.
Large ATV jockey kit.
180-degree easy access for removal of slabs and loading logs.
Easy belt and chain tension system.
Easy bar alignment adjustment.
2-year warranty on the mill framework.
3-year warranty on the motor.
Angled bar providing for:

Smooth entry and exit of the log.
Easier feed as the chain tends to pull the saw through the cut (even easier with the Auto feature).
Reduced tendency of frame sway.
Does not include a sharpener - we recommend:
Bench grinder kit.
Dremel and bit for quick easy sharpening on the bar.
Watch the slabber sawmill in action
Check out the features of a Turbosawmill slabber sawmill, available for delivery across the USA.
Start building your sawmill
Accessories and options available through Turbosawmill. Page priced with sawmill purchase (freight included with mill).
Price is based on collection from USA warehouse. Plus, sales tax. Inquire for delivery estimate.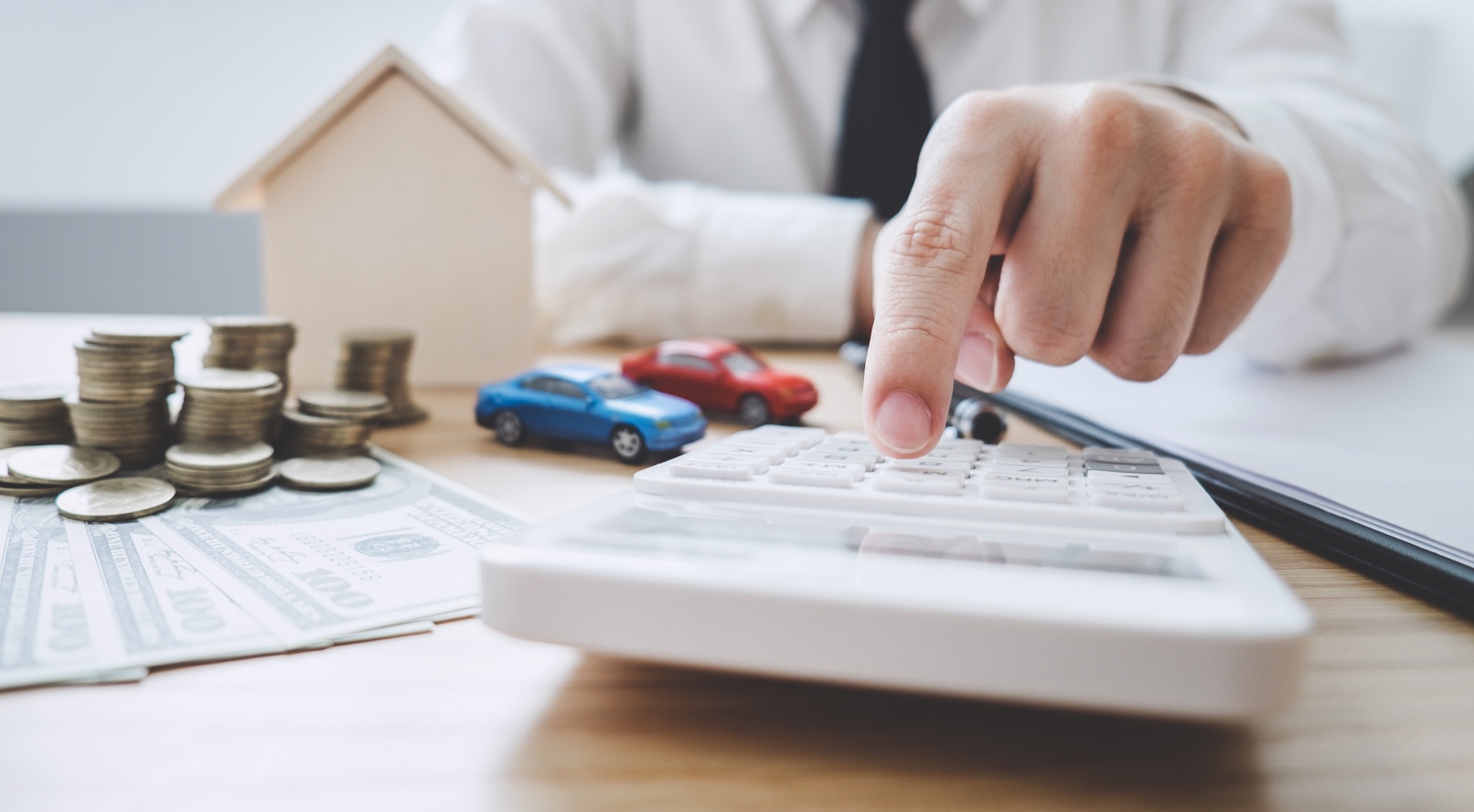 Simple and straight forward process. Please click below to fill out an application form.
Message our team today, wherever you are in USA, and we'll get right back to you.