Introducing our powerful and versatile cutting solution: the 6" x 6" standard cut, and 5" x 12" double cut machine equipped with a robust Honda Petrol 30hp (gross) engine. This high-performance tool is designed to meet your toughest cutting needs, providing efficiency and reliability in every job.
Electric start.
1 x 5-tooth INSERT blade, tool, extra tips, and sharpener (requires a drill).
Manual feed.
Manual blade swing.
Single end horizontal and vertical gearbox with sizing dials.
Large ATV jockey kit.
Weather board swing kit.
2-year warranty on the mill framework.
3-year warranty on the motor.
Log setup taper alignment included.
1.2-meter diameter (4 feet) log - although any diameter may be sawn.
4.4-meter (14.5 feet) log cut length.
Double cut capable.

Produces a double width slab for every drop (no need to swing the frame around).
Watch the manual sawmill in action
Check out the features of a Turbosawmill manual sawmill, available for delivery across the USA.
Start building your sawmill
Accessories and options available through Turbosawmill. Page priced with sawmill purchase (freight included with mill).
Price is based on collection from USA warehouse. Plus, sales tax. Inquire for delivery estimate.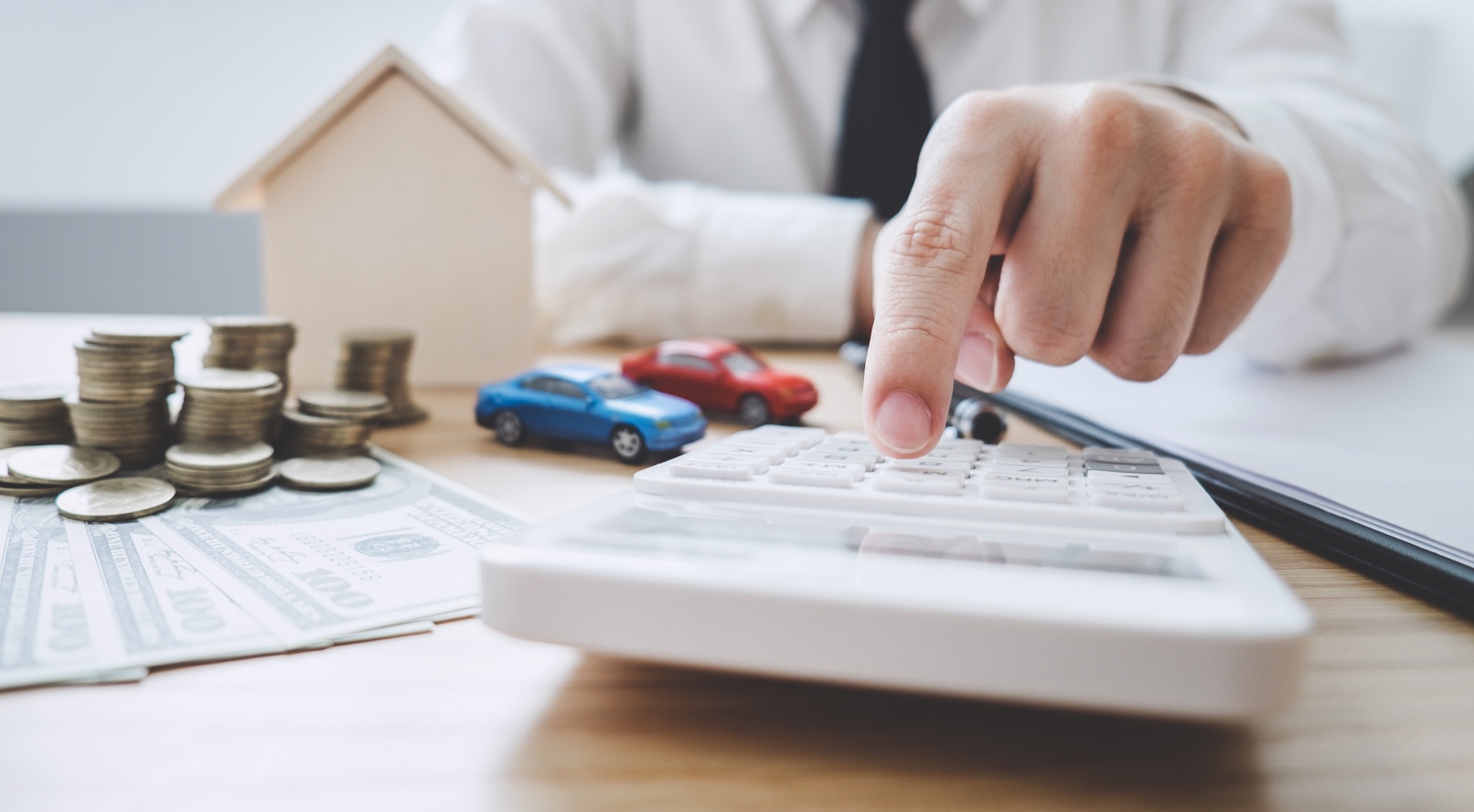 Simple and straight forward process. Please click below to fill out an application form.
Message our team today, wherever you are in USA, and we'll get right back to you.